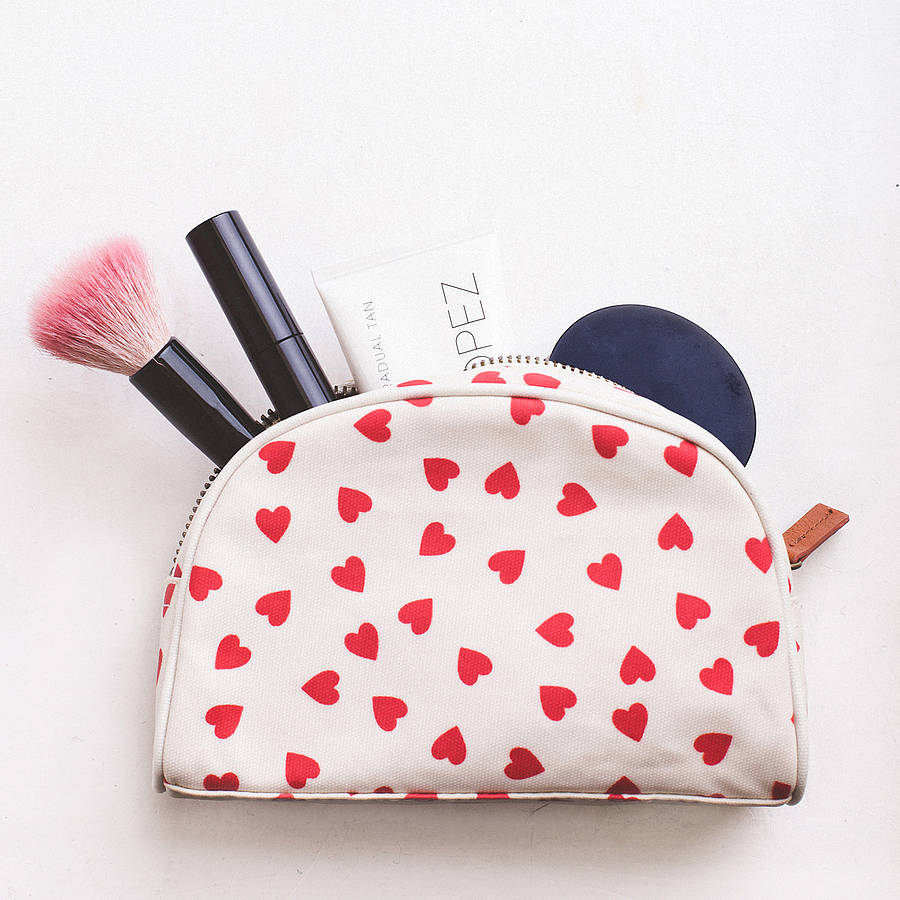 For those of us who love makeup, but don't have 30-90 minutes in the morning for it, I have a quick 15 minute face routine that will have you glowing with natural beauty. The goal of everyday makeup should be to enhance your features and play up your already gorgeous genetics! But we need to be able to do so quickly in the mornings as we prepare to face the day. While all of our lifestyles may vary, giving yourself 15 minutes to get cute will boost your confidence and improve your mood, because you know you look fine! So let's do it, ladies. Let's give ourselves 15 minutes in the morning to help the radiance from within shine through.
7 Makeup Elements for Flawless Natural Beauty
Primer: Because you have to set the proper foundation before your foundation 
Foundation: Medium coverage so you can build upon it. This eliminates the need for concealer.
Brow Filler: Powder, pencil, or gel, whatever you use to fill them in. Remember to set it will brow gel (tinted or clear).
Mascara: Opens your eyes and defines your lashes. Don't forget the bottom ones!
Blush: A little flush on the cheeks for a healthy glow. Use orange or coral for brown skin. This looks most natural on us.
Lip color: Your fave will do. Matte, satin, gloss, whatever you like. Make sure to bring it with you for reapplication during the day.
Finishing Spray. It's like hairspray for your face. Locks everything in place so your beat wont budge all day long.
Now, for the brown girl especially, it can be a struggle to find the perfect foundation for your skin tone. While the market has improved their options for deeper skin tones, the search for the perfect shade can be often twice as difficult than it is for pale to medium hues. I tend to gravitate towards higher end foundations, not only because of the formulation and coverage, but because of the skin tone options and attention to undertones. While I adore my Lancome Nude Miracle foundation, I was shopping around Sephora to see what all of the hype was about pertaining to some of the newer foundations on the market. I sampled Diorskin Nude Air Serum and NARS All Day Luminous Weightless Foundation . Below is a video review of my first impressions, as well as a complete 15 minute face using my favorite foundation of the two samples. You can find a product list, and links, in the description of the video on my YouTube channel. I hope this review is helpful to all of my brown beauties. Remember to make time for yourselves. Love you <3